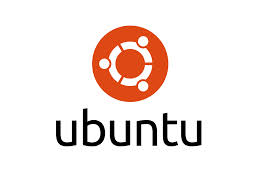 Welcome
This is a short tutorial on how to install Linux Ubuntu 13.10 On your personal computer. Shall we begin?
Download links to everything you need
Edit
Pen Drive Linux (Used to write ISO to Flash drive
A USB Stick is required for installation
Installation
Edit
Once you have downloaded your Ubuntu 13.10 copy you are going to have to run the .exe file (windows) Pen Drive Linux.exe. Once this application has been opened you will get a screen similar to this.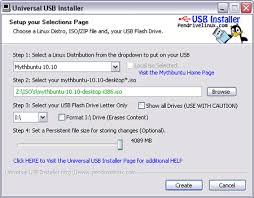 This is your Pen Drive Linux window. Insert your USB Stick now. From the first drop down menu select Ubuntu 13.10. You will then need to "Browse" To the directory at which you downloaded Ubuntu 13.10 and select the .iso file. Once you have performed these actions press the "Create" Button and wait for the script to finish.
Now leave your flash drive in your computer but restart it. Upon restarting you should go to your boot menu (On my computer I press ESC on the first screen) And boot from your USB Flash drive that you installed it on.
You have successfuly run Linux Ubuntu from a flash drive!
Community content is available under
CC-BY-SA
unless otherwise noted.